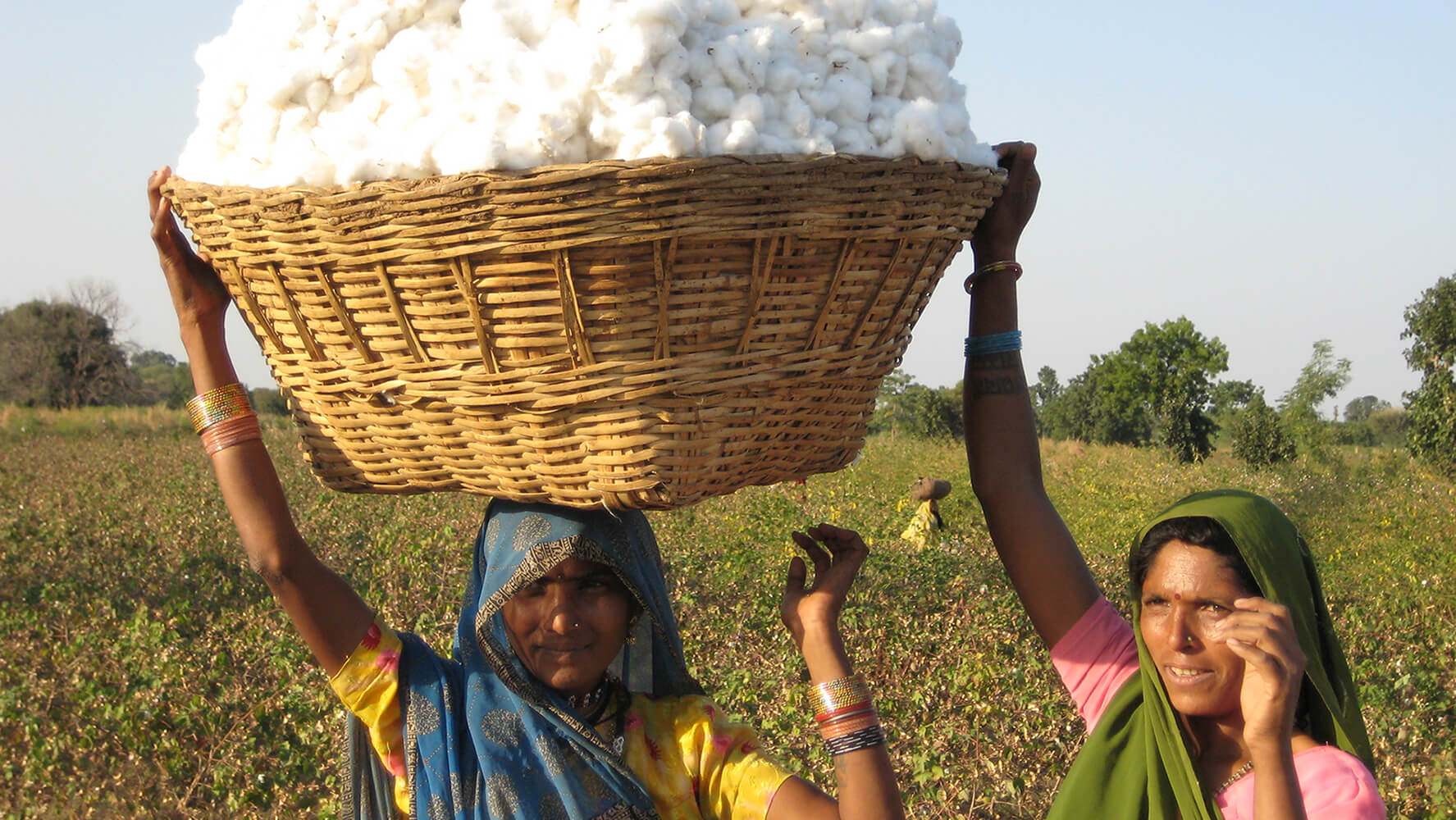 PRERANA IS FOCUSED ON UNDERTAKING AND SUPPORTING PROFESSIONAL INITIATIVES TO FIND LASTING SOLUTIONS TO THE CHALLENGES FACED BY THE SOCIETY.
PRERANA SUPPORTS CONCRETE LIVELIHOOD INTERVENTIONS IN LOCAL CONTEXTS AFTER THE THOROUGH ANALYSIS OF SPECIFIC ENVIRONMENTS. WE CONSTANTLY SEEK TO EXTEND INTERVENTIONS THAT ARE SHARPER, MORE RELEVANT AND AIDED BY A THOROUGH PROCESS OF ACTION, REFLECTION, AND LEARNING.
PRERANA ADOPTS PARTICIPATORY PROCESSES IN ITS WORK WITH THE PEOPLE, MAKING AVAILABLE IDEAS AND TECHNOLOGIES IN A MANNER THAT ENHANCES THE POOR'S ACCESS TO AND CONTROL OVER THEIR RESOURCES, THAT AID IN THE IMPROVEMENT IN THEIR LIVES.